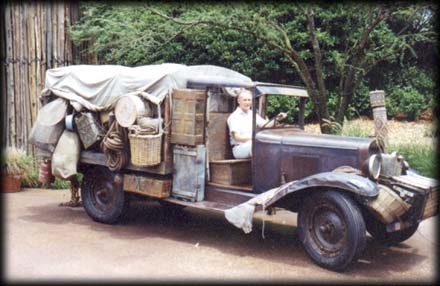 Checking out a new poultry show truck.

Checking out a more practical poultry vehicle.

An early Duck Van in the snow.

240SX pocket rocket in front of the house.

One of my friend Eldon's many Corvairs in WI.

Lexus SC400, a little more style to go with the speed in my old age.

My grandson Brian continuing in the Leonard tradition.